CAREY is an owner-managed Multi-Family Office and FINMA-licensed trustee company providing tailor-made functional structures to private clients, wealthy international families and corporates. Our clients can count on Swiss quality, high ethical standards, efficiency and trust – because we care(y).
As holder of a professional trustee license the company is supervised by the Swiss Financial Market Supervisory Authority FINMA.
CAREY – because we care.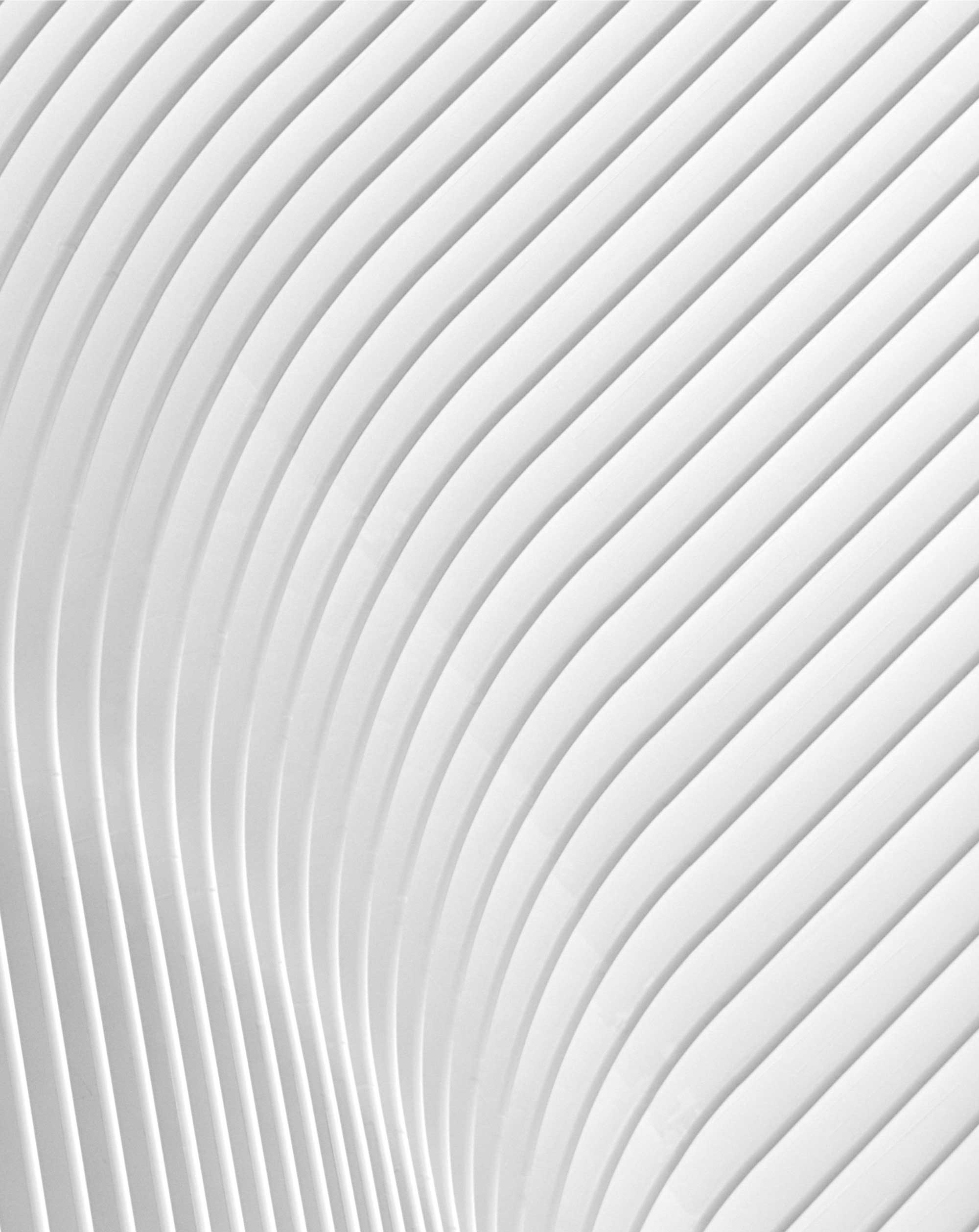 About our goals
We know that FIDUCIARY & FINANCIAL SERVICE ADMINISTRATION can be a challenge to cope with and is normally only a small fraction of our clients' tasks – but at CAREY ZURICH we live and breathe the world of Supporting Structures – Created for You & Serviced by Us.
CAREY ZURICH is aiming to bring simplicity and transparency to a complex marketplace. Our team is highly focused on continuously delivering the best service with regards to tailor-made Structures, Family Office and Accountancy services. more